Larry's Upcoming Appearances
Look for Larry in Season 2 of Magnum P.I. Fridays 9/8c on CBS!
Next Episode: Friday, October 4th, 9/8c.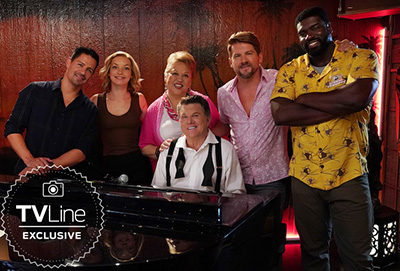 Read an update and exclusive interview here!
Listen to the Magnum P.I Theme while you browse.
Listen to the Baa Baa Black Sheep theme while you browse.




NEW! Personalized Videos!
You can now order a personalized video, from me, for any occasion on CAMEO!
Visit https://www.cameo.com/larrymanetti to order your personalized video.
Email me at info@larrymanetti.com with any questions.